Whether you are completely new to yoga or new to us, we are here to help you transition into our space of freedom and creativity.
ABOUT
We believe in offering a space for people to come together, be themselves, and explore personal growth.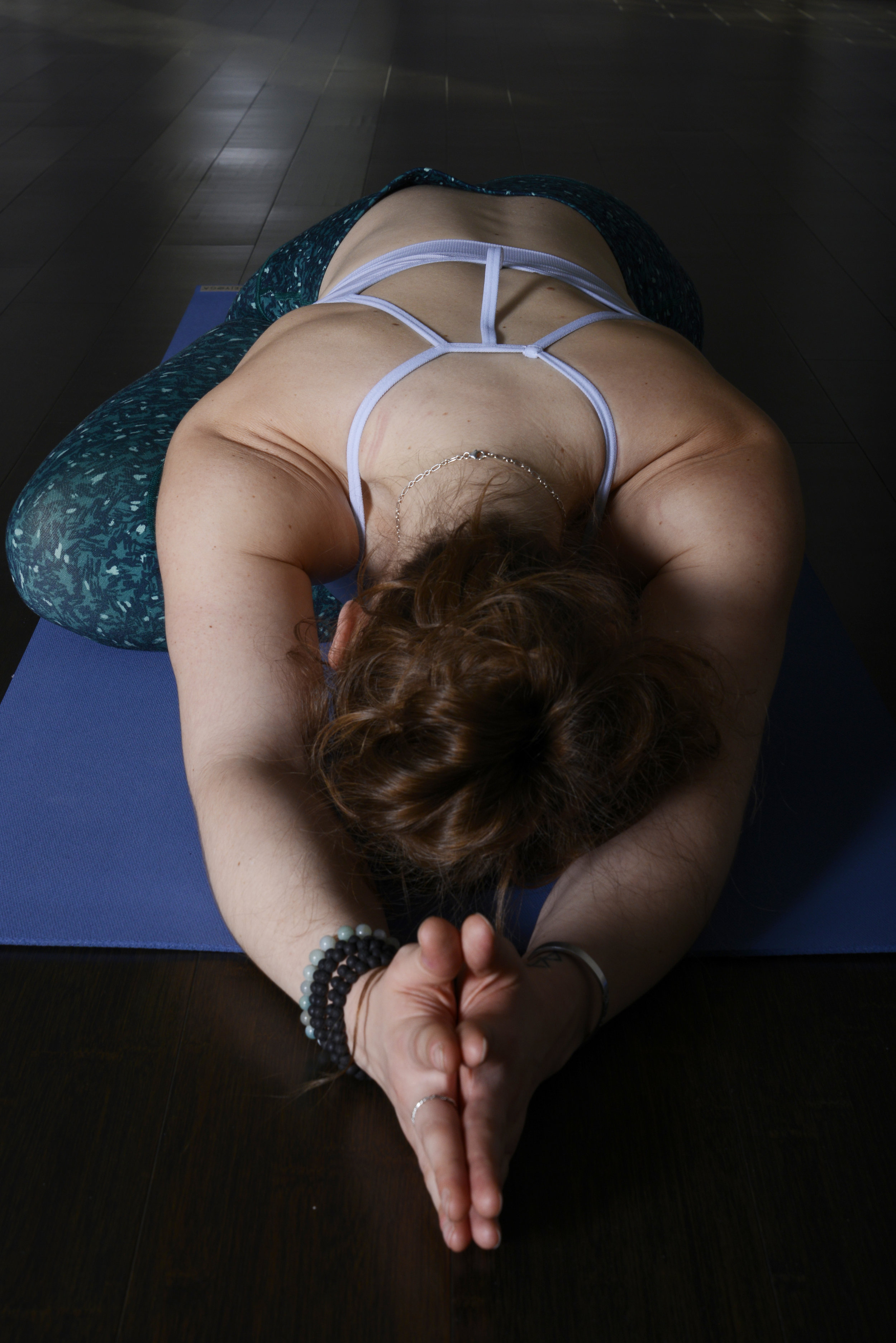 Everything about Yoga Shelter is a perfect experience - amazing teachers and wonderful environment. I just love it there.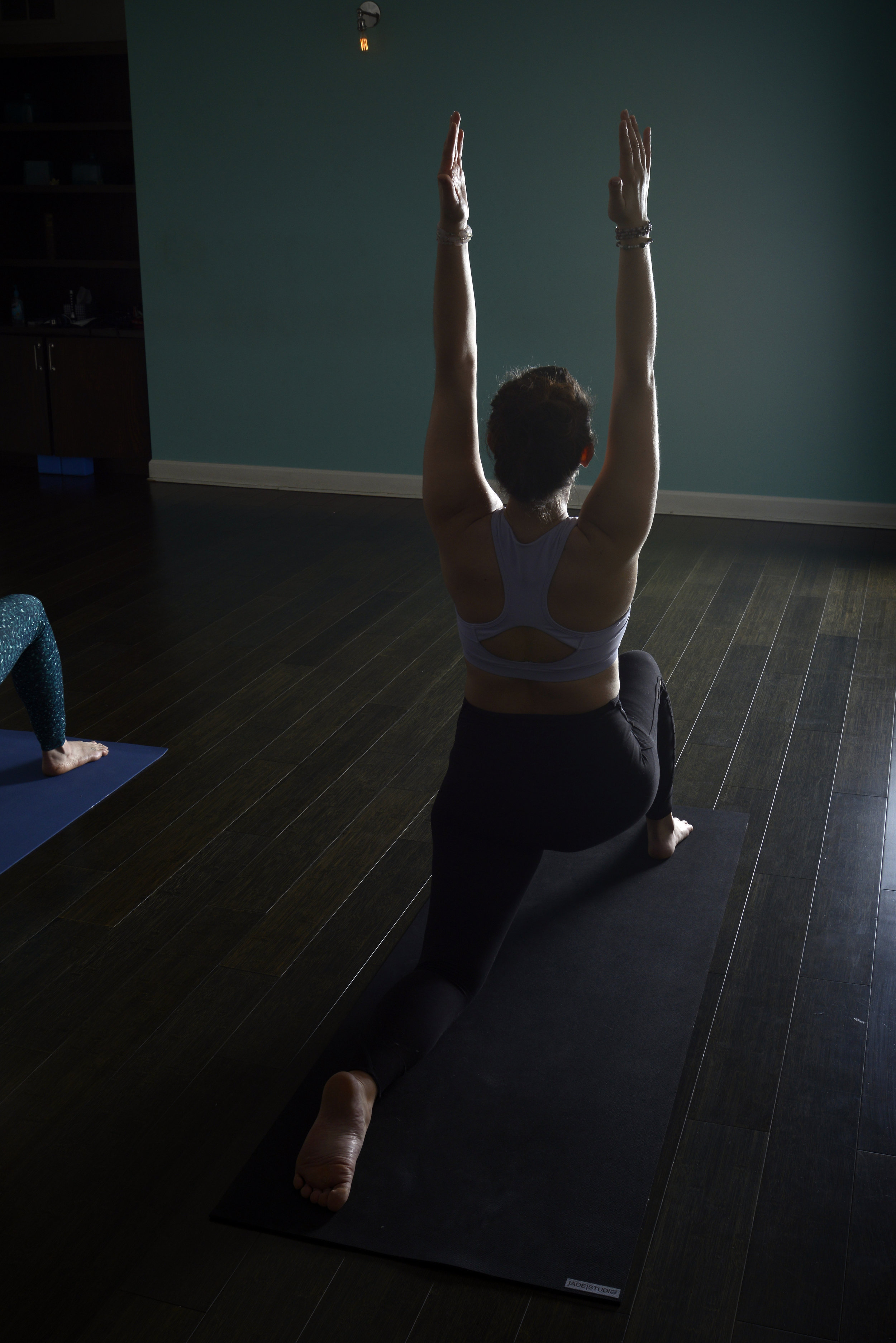 Yoga Shelter is a great place to start, or continue your practice. The teachers are great - and fun! There is a great sense of community and friendship at the Shelter.
Want to check out our schedule on your phone? Check out the MindBody App and search for Yoga Shelter.